Bespoke Custom Wheelchairs
When it comes to a wheelchair it is important that the chair is comfortable and fully fit for purpose, you want to ensure that the width, height, foot rest is all to your requirements. In order to achieve this the best option is to go for bespoke manual wheelchairs.
There are some good wheelchairs available on the NHS and most of us have probably used an NHS wheelchair as some point, some people may even argue it's the best route to go initially so that you know what you need when it comes to have a bespoke manual wheelchair. However on the flip side of that argument what you will often find (and yes not all the time!) is that in the private sector or manual wheelchairs manufacturers the person offer the advice is a wheelchair user themselves, this obviously gives them the experience that they know what they are talking about and can provide the advice that you need when being measured, even if it is your first wheelchair.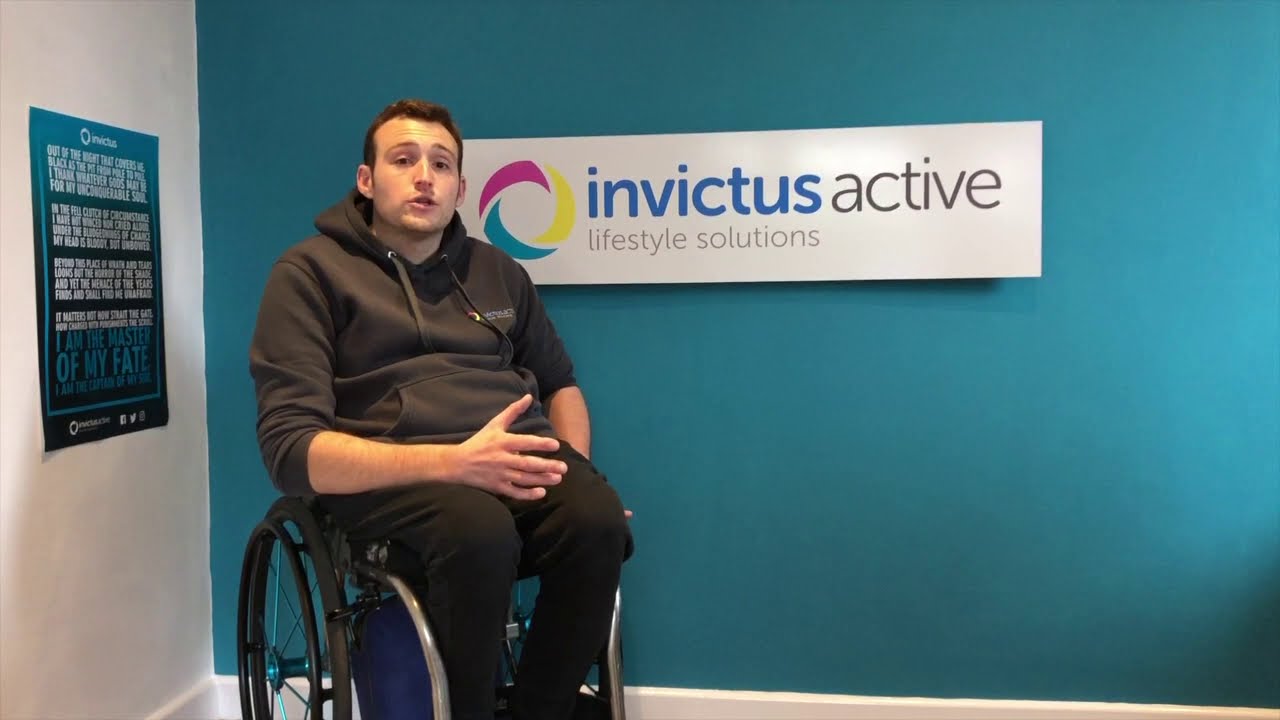 Tel: 0800 832 1916
Website: www.invicusactive.com
We are able to offer you only the highest quality of modifications from specialist and a variety of custom bespoke options to suit your needs.
There really are no limits with a custom manual wheelchair – nearly everything can be done to your needs and specification. Not just the usual seat width, back rest, foot bar but the other aspects that really do made a difference. One of the things that can be done bespoke and you may have not thought of is having a logo embroidered into the upholstery! – or maybe you would just like to stick to having the correct chair width and comfortable cushion.
Bespoke custom manual wheelchairs are more expensive and normally through the NHS are not available without any cost. You may already be aware but you can get a 'wheelchair voucher' from your local Wheelchair Services which is the equivalent to the cost of a wheelchair that would meet your needs that you would get on the NHS. The amount you will get is a postcode lottery but is usually between £500 and £1500. You can then go elsewhere with your voucher and use this money towards getting a bespoke wheelchair.
Worldwide delivery of bespoke manual wheelchairs
You may also be interested in